Now merely the second largest* aquarium in America, Chicago's
Shedd Aquarium
does have some cool exhibits. It's a bit more old school, something I liken to the San Francisco Academy of Sciences (before the renovation). What was noticeably quaint as it was awesome were all the nautical details built into the archetecture. No detail in this building shies away from its aquatic theme, and god bless.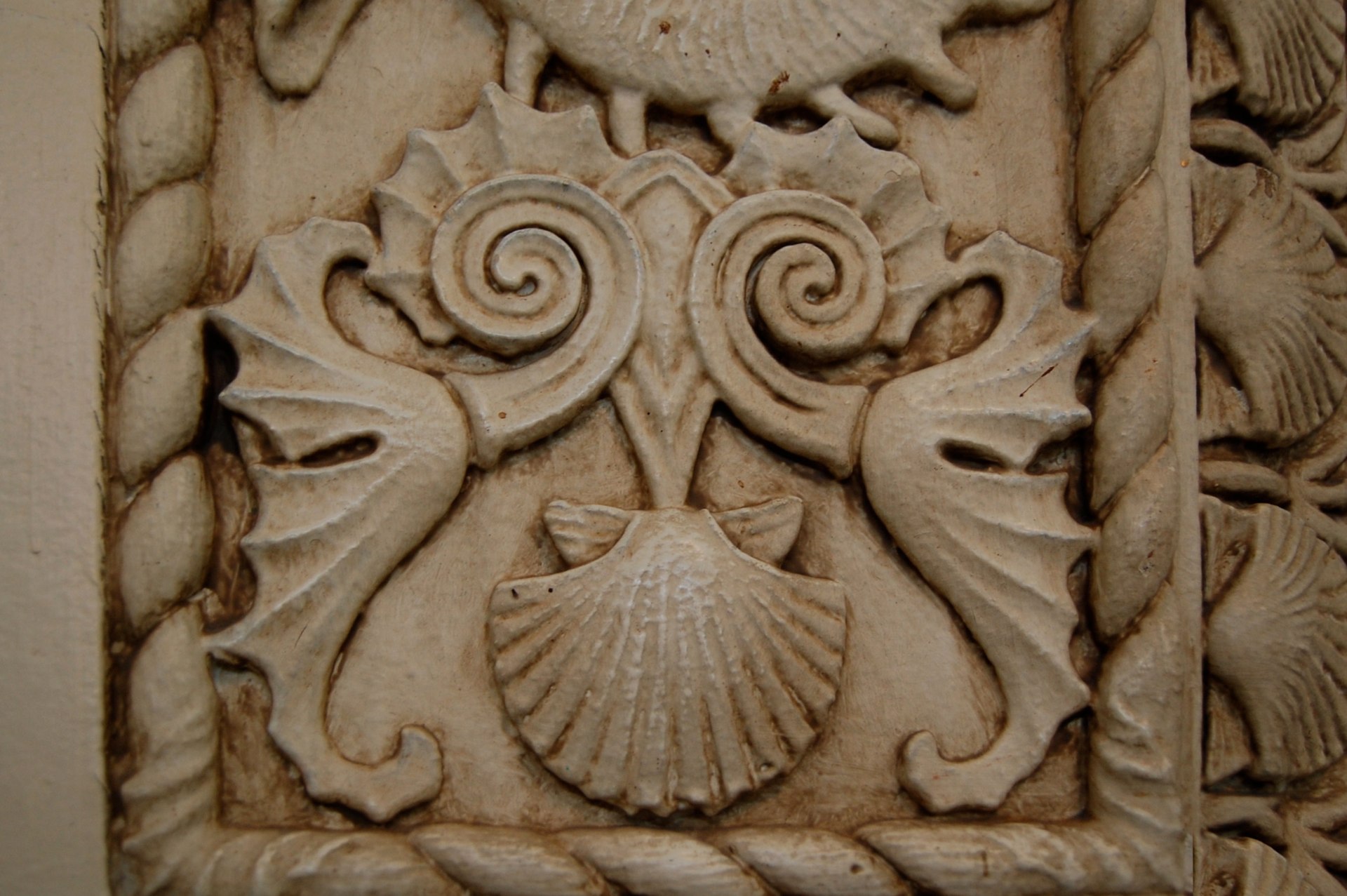 See some pictures of fish, and stuff.
* largest: Georgia Aquarium,
previously visited.