Great week of books!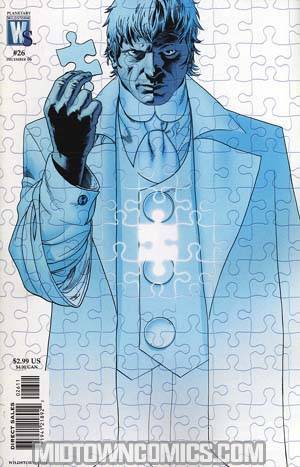 52
Justice
Seven Soldiers (!)
Batman/Superman Annual
Planetary (!)
Nextwave
Supermarket TPB

It's a week of books that we've been waiting far too long for. Most anticipated is the conclusion to Seven Soldiers, which for whatever reasons took waaaaay too long.

Planetary, Planetary, Planetary. Holy crap! Is this really the last issue???? Will all answers be revealed? That is, if I can even remember all of the questions. It's been like six fucking years for 26 issues, I'll probably enjoy going back and reading the series as a whole just to remind myself of all the little details. Great cover for the end of a fantastic book.