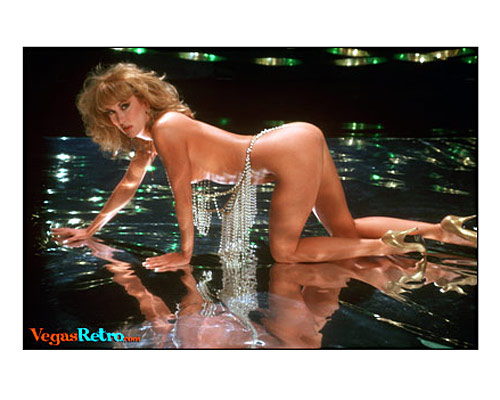 Had a bunch of posts planned, but screw it, went to Vegas instead.

Didn't even pack. Sounded like a good idea for a teusday night so my buds and I got on a plane. 24 hours of smokin', drinkin', gamblin', and pimpin'. Does a body good!

Should my impromtu debauchery knock me out of Laymamerican Idol, well, dude, I was in Vegas.